WPŁYWA NA REGULACJE POZIOMU CHOLESTEROLU
WSPOMAGA PRACĘ SERCA I FUNKCJE UKŁADU ODPORNOŚCIOWEGO
POPRAWIA WYDOLNOŚĆ TLENOWĄ I OGÓLNE ZDOLNOŚCI WYSIŁKOWE
REGENERUJE BŁONĘ ŚLUZOWĄ JAMY USTNEJ, SZCZEGÓLNIE TOREBEK OKOŁO ZĘBOWYCH
PRODUKT SKIEROWANY DO WEGETARIAN/WEGAN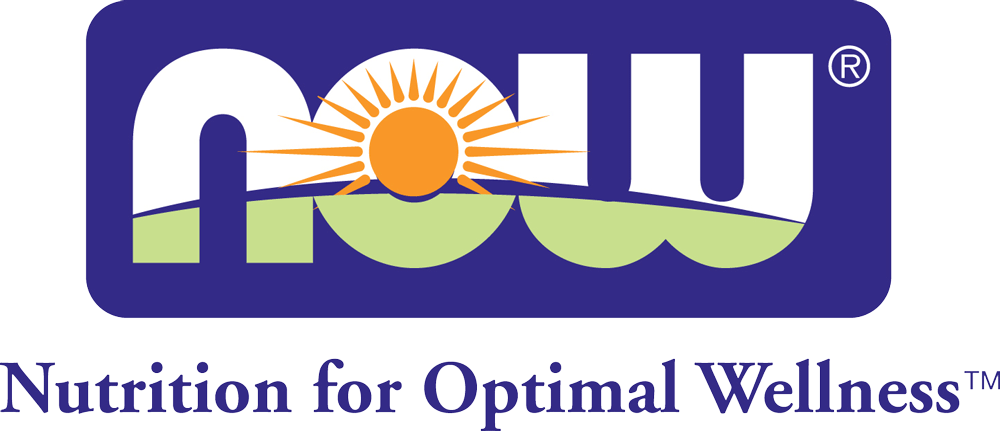 NOW Foods Coenzyme Q10 to źródło skutecznego koenzymu Q10, którego produkcja zachodzi w ściśle określonych warunkach. CoQ10 wykazuje wysoki potencjał antyoksydacyjny, dzięki czemu wspiera eliminację wolnych rodników. Niedobór koenzymu Q10 zaczyna być zauważalny już około 30 roku życia, a osoby po 40 roku życia powinny przyjmować go regularnie. Wyjątkowa rola koenzymu Q10 zawartego w najsilniejszym suplemencie diety CoQ10 znanej i cenionej marki NOW FOODS polega na tym, że z jednej strony, usprawnia on pozyskanie energii użytecznej, z drugiej zaś, ochrania organizm przed niekorzystnymi skutkami przemian energetycznych.

Z uwagi na charakter deficytowy koenzymu Q10 w efekcie postępującego procesu starzenia, nieracjonalnej diety, nie higienicznego trybu życia i wzmożonej aktywności ruchowej, często dochodzi do przewlekłych ukrytych niedoborów koenzymu Q10, które, w pierwszej kolejności, objawiają się dysfunkcjami struktur organizmu o dużym zapotrzebowaniu na energię i narażaniu na utlenianie.

Odżywki, które zawierając koenzym Q10 zalicza się (z pewnymi ograniczeniami) do witamin, ponieważ jest on, tak jak i witaminy, substancją niezbędną do życia. Co więcej należy jednak dostarczać go wraz z pokarmem, gdyż organizm ludzki nie potrafi go sam wytwarzać. Główna rola biologiczna koenzymu Q10 (nazywanego przez niektórych witaminą Q10) polega na udziale koenzymu Q10 w oddychaniu komórki przez łańcuch oddechowy cyklu Krebsa.

Jest to przebieg reakcji chemicznych, w których zredukowane formy oksydoreduktaz utleniają się w obecności tlenu cząsteczkowego, a uzyskana energia wykorzystywana jest do fosforylacji ADP do ATP. Koenzym Q10 jest niezbędny do życia komórki. Natomiast przy obniżeniu się stężenia koenzymu Q10 o 25% funkcje komórek ulegają zaburzeniu.

Przy spadku stężenia koenzymu Q10 do 50% komórka ginie. Przyczyną niedoboru koenzymu Q10 może być upośledzenie jego biosyntezy w następstwie niedożywienia (głodzenie), zatruć i samozatruć, procesów zwyrodnienia komórki, np. w wyniku starzenia się i innych. Inną przyczyną niedoboru koenzymu Q10 w ustroju jest wzmożone jego zużycie, np. w następstwie dużego wysiłku fizycznego lub procesów chorobowych.

Koenzym Q10 wspomaga odchudzanie poprzez to, że poprawia on przemianę materii i pomaga uporać się z osłabieniem towarzyszącym dietom odchudzającym. Reasumując, rewelacyjny suplement diety CoQ10 to idealny suplement dla każdego, a w dodatku jest on całkowicie bezpieczny i dostępny bez recepty.


Dawkowanie:
Dzień Treningowy:
1-2 porcje dziennie do posiłku.
Dzień Nietreningowy:
1-2 porcje dziennie do posiłku.
Uwagi:
Suplement diety / Dietetyczny środek specjalnego przeznaczenia żywieniowego dla sportowców.
Nie może być stosowany jako zamiennik bądź substytut zróżnicowanej diety.
Nie należy przekraczać zalecanego dziennego spożycia.
Najlepiej spożyć przed końcem: data na spodzie lub boku opakowania (min. 3 miesiące przydatności do spożycia).
Produktu nie należy podawać matkom karmiącym oraz kobietom w ciąży.
Przechowywać w miejscu niedostępnym dla małych dzieci.
Przechowywać w suchym miejscu, w temperaturze pokojowej do 25°C. Chronić przed światłem.
UWAGA - kopiowanie oraz rozpowszechnianie opisów produktów zamieszczonych w sklepie BODYPAK.PL jest zabronione!
Zgodnie z Ustawą z dnia 4 lutego 1994 r. o prawie autorskim i prawach pokrewnych (Dz. U. z 2006 r. Nr 90, poz. 631 z późn. zm.)