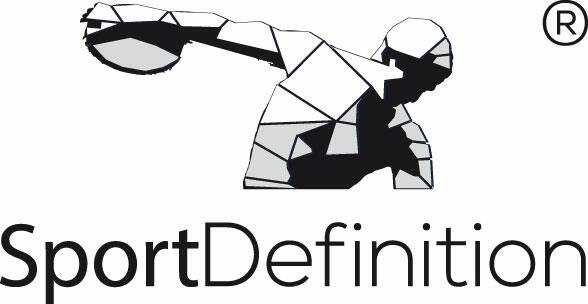 Zmęczenie, zakwasy, obolałe mięśnie
Doskonale wiemy co to znaczy. Nasz zespół Sport Definition® to grupa młodych, ambitnych i kreatywnych ludzi, dla których sport zawsze był pasją. Każdy z nas aktywnie zapełnia swój wolny czas uprawiając różne dyscypliny sportu.
Sport Definition® to nasza wizja sportu i sportowej suplementacji diety. W naszej pracy wykorzystujemy najnowsze osiągnięcia nauki i techniki. Dzięki temu nasze produkty są idealnie zbalansowane pod względem wartości odżywczej. Każdy z produktów posiada niezbędne certyfikaty i atesty, dzięki czemu jesteśmy pewni, że produkt, który dostarczamy jest najwyższej jakości.