COMPREHENSIVE FORMULA-BASED HIGH-QUALITY VITAMINS AND MINERALS
PERFECT AS SOY ISOFLAVONES, GREEN TEA EXTRACT, HYALURONIC ACID, AND DIOSMIN
PROVIDES ALL NECESSARY MICROELEMENTS
GREAT BIOAVAILABILITY AND DIGESTIBILITY
BLACK PEPPER EXTRACT BIOPERINE® ADDITION INTENSIFYING ASSIMILATION PREPARATION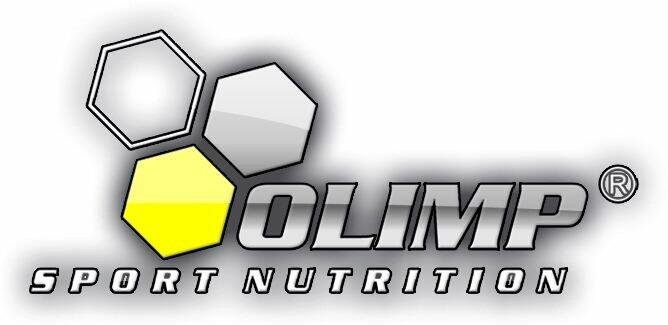 A woman's body has different requirements in terms of vitamins and minerals than men - why did this advanced preparation, the composition and proportions of active substances has been developed in such a way as to make up for any shortcomings of individual macronutrients! The composition was even diosmin, which helps fight the feeling of heavy legs and limiting the appearance of varicose veins in women! Take care of your health and enjoy an excellent form!

Gold-Vit® for Women is a composition of vitamins and minerals, mainly in the form of highly absorbable amino acid chelates ALBION easy to cover the basic needs of the body of women in essential micronutrients. The formula has been supplemented with soy isoflavones, green tea extract, hyaluronic acid, and diosmin, and black pepper extract Bioperine®.

In the formulation, chelated minerals produced by the market leader in pharmaceutical raw materials - American company ALBION that are completely safe to use, does not irritate the stomach and does not hinder the absorption of other minerals.

Minerals in the form of amino acid chelates ALBION are completely hypoallergenic (US Patent No. 7,838,042), which is extremely important from a safety standpoint receiving treatment. Albion Gold Medallion, ALBION Ferrochel®, AlbicalTM are trademarks belonging to the ALBION Laboratories, Inc.

Providing relevant portions of vitamins and minerals contribute to the proper conduct of the processes occurring in the body, eg .: magnesium, as well as vitamin B6, through its participation in the reduction of tiredness and fatigue the body, promotes the vitality, zinc, as well as copper, selenium or vitamin C helps in the proper functioning of the immune system, some B vitamins play an important role in energy metabolism, the functioning of the nervous system, haematological (vitamin B6, B12, folic acid), processes view (vitamin B2), reducing tiredness and fatigue (vitamin B2, pantothenic acid, vitamin B6, folic acid), biotin, as well as vitamin a and zinc, helps to maintain healthy skin, green tea extract increases fat metabolism, which is helpful in maintaining a beautiful figure, has a beneficial effect on the work of the circulatory system and the level of blood sugar, and helps to protect the body against oxidative damage to cells, slowing the aging process, black pepper extract helps digestion and absorption of nutrients, so it can increase the efficacy of other herbal ingredients. Additionally it has antioxidant properties and is designed to support the immune system.

The hyaluronic acid is a component of structural and functional tissue, natural biopolymer material building the extracellular matrix of the dermis, having water-binding properties.

Diosmin is the naturally occurring bioflavonoid isolated from citrus fruits. With the micronization process is a more effective absorption of the active ingredient.
Recommended use:
Day Training:
1 tablet after a meal with plenty of water.
Non-training day:
1 tablet after a meal with plenty of water.
UWAGA - kopiowanie oraz rozpowszechnianie opisów produktów zamieszczonych w sklepie BODYPAK.PL jest zabronione!
Zgodnie z Ustawą z dnia 4 lutego 1994 r. o prawie autorskim i prawach pokrewnych (Dz. U. z 2006 r. Nr 90, poz. 631 z późn. zm.)