By
Izabela Mencel
Skoro tak dużo mówi się teraz i diecie lchf to ja mam dla Was niesamowitą propozycję na "pyszne" podniesienie zdrowych tłuszczów w diecie!
Lubicie wyjadać Nutellę ze słoika? Teraz można to robić bardziej legalnie!
Awokado to owoc o dużej zawartości tłuszczu. Na średnie awokado (ok. 270g) przypada aż 40 g tłuszczu. Jest on jednak korzystny dla zdrowia, bo
reguluję nam gospodarkę cholesterolową oraz przeciwdziała nowotworom. Awokado zawiera też sporo potasu, który wpływa korzystnie na nasz układ nerwowy oraz gospodarkę elektrolitową. Znajdziemy tam również witaminy C,E i A, które są silnymi przeciwutleniaczami oraz kwas foliowy, który zapobiega wadom rozwoju płodu. Dodatkowo awokado zawiera luteinę i zeaksantynę, które dobrze wpływają na wzrok. Jednym słowem bogactwo natury, o którym koniecznie musisz wiedzieć!
Nutella domowej roboty, którą zrobicie w 5 minut. Jak?
Składniki:
miękkie awokado
Łyżka miodu
Łyżka kakao
Łyżka masła orzechowego
15 g odżywki białkowej czekoladowej
Łyżeczka jogurtu naturalnego.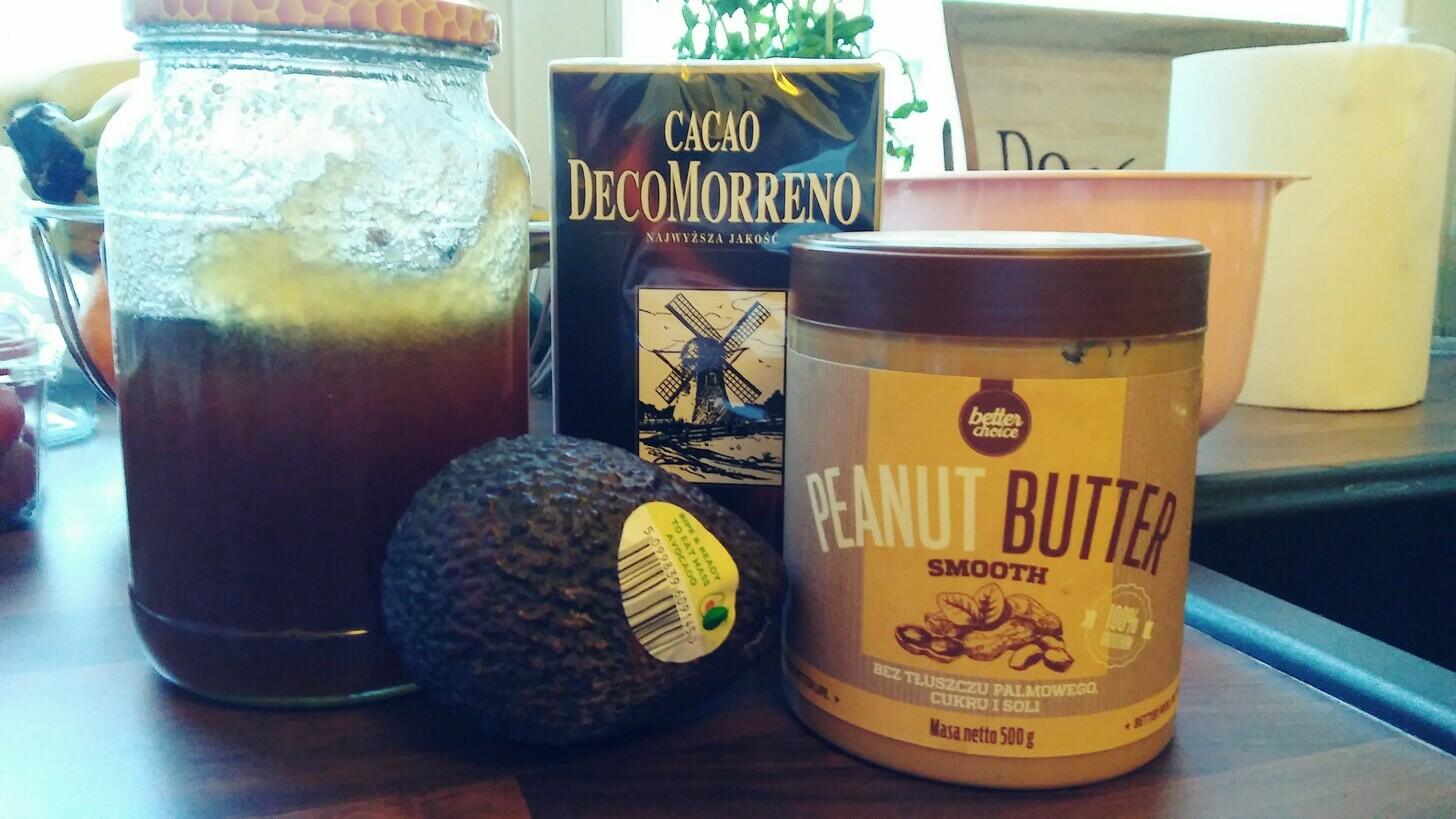 Sposób przygotowania:
Awokado obieramy ze skórki, koimy na mniejsze kawałki i odrzucamy pestkę. Resztę składników dodajemy
do awokado i wszystko razem blendujemy na gładki mus.
Tylko nie zjedzcie całego, ale łycha do porannej kawy wejdzie jak złoto i do tego da sporo energii!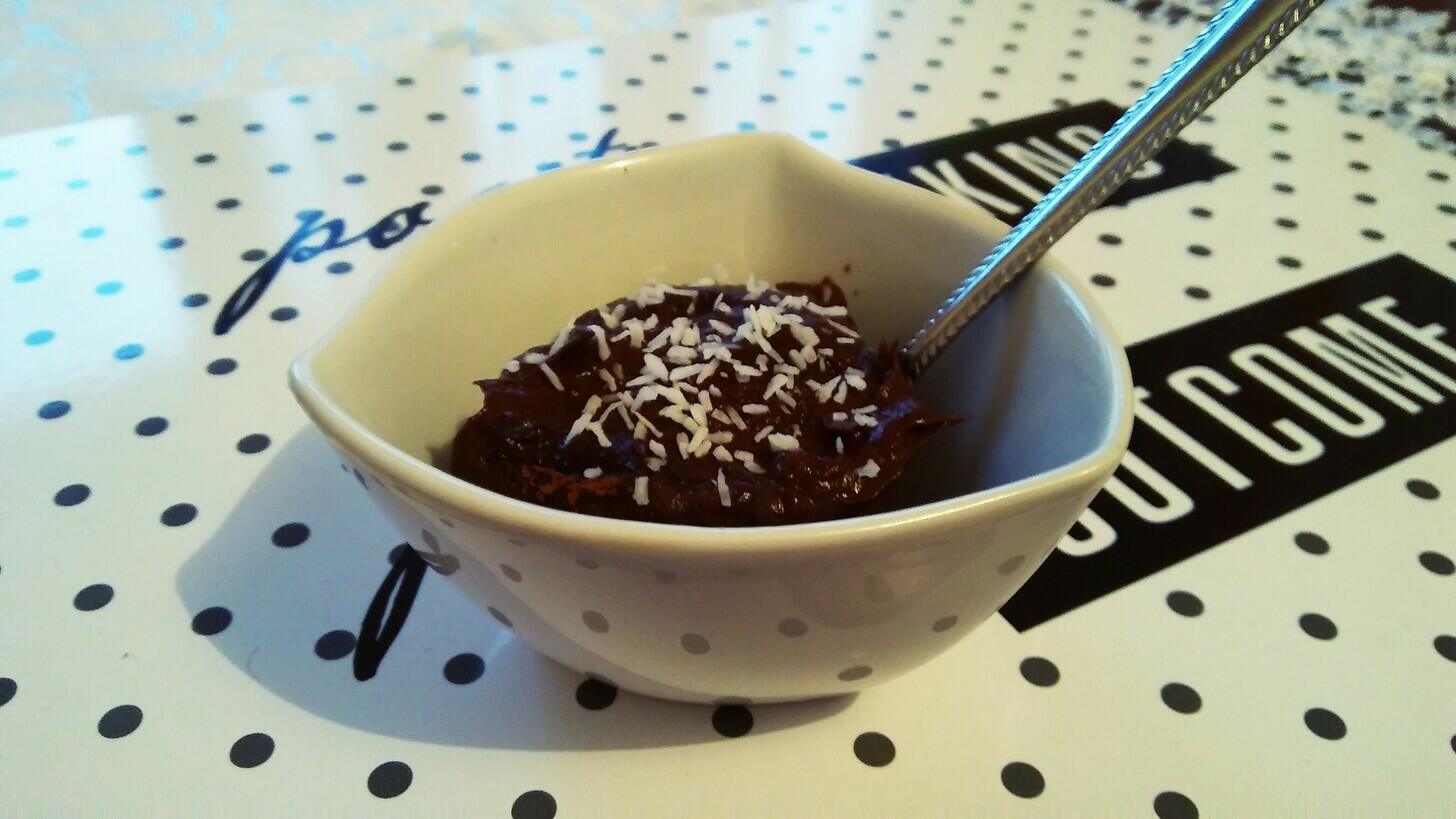 Wartości odżywcze:
Całość na 415 kcal w tym:
B: 19 g,
W: 20 g,
T: 30 g
Swoją drogą, czy wiecie, że pestka z awokado też ma sporo właściwości odżywczych? Ma działania antyoksydacyjne poprzez zawartość związków
takich jak: flawonoidy i proantocyjanidy oraz polifenole, które zwalczają wolne rodniki przyczyniające się m.in. do procesów starzenia.
Można ją wykorzystać też jako świetne źródło błonnika w diecie. Wystarczy odstawić ją na kilka dni do wysuszenia i zetrzeć na tarce. Takie wiórki można dodawać np. do sałatki, czy do innych potraw jako dodatek.