By
Piotr Wojciechowski
Jak określić ten suplement jednym słowem? Matrix!
Otwieram pudełko, łykam 3 tabsy i jak zwykle kładę się spać, nie oczekując niczego nadzwyczajnego od suplementu typu ZMA.
Od zawsze miałem małe problemy z zasypianiem, także zaczynam się kręcić, lewa strona, prawa strona, prawa, lewa... aaaaaaaaaaaaa! Mija kilka minut... Yyyy, cóż to za uczucie? W jednej chwili następuję zmiana nastroju, jakiś dziwny, ciężki do opisania stan... ale za to jaki przyjemny! Matrix? :) Bardziej "Gabix" (GABA) "Melatonix" (Melatonina) Po około 15min następuje maksymalne wyluzowanie, totalnie błogi stan a po nim bardzo przyjemny sen.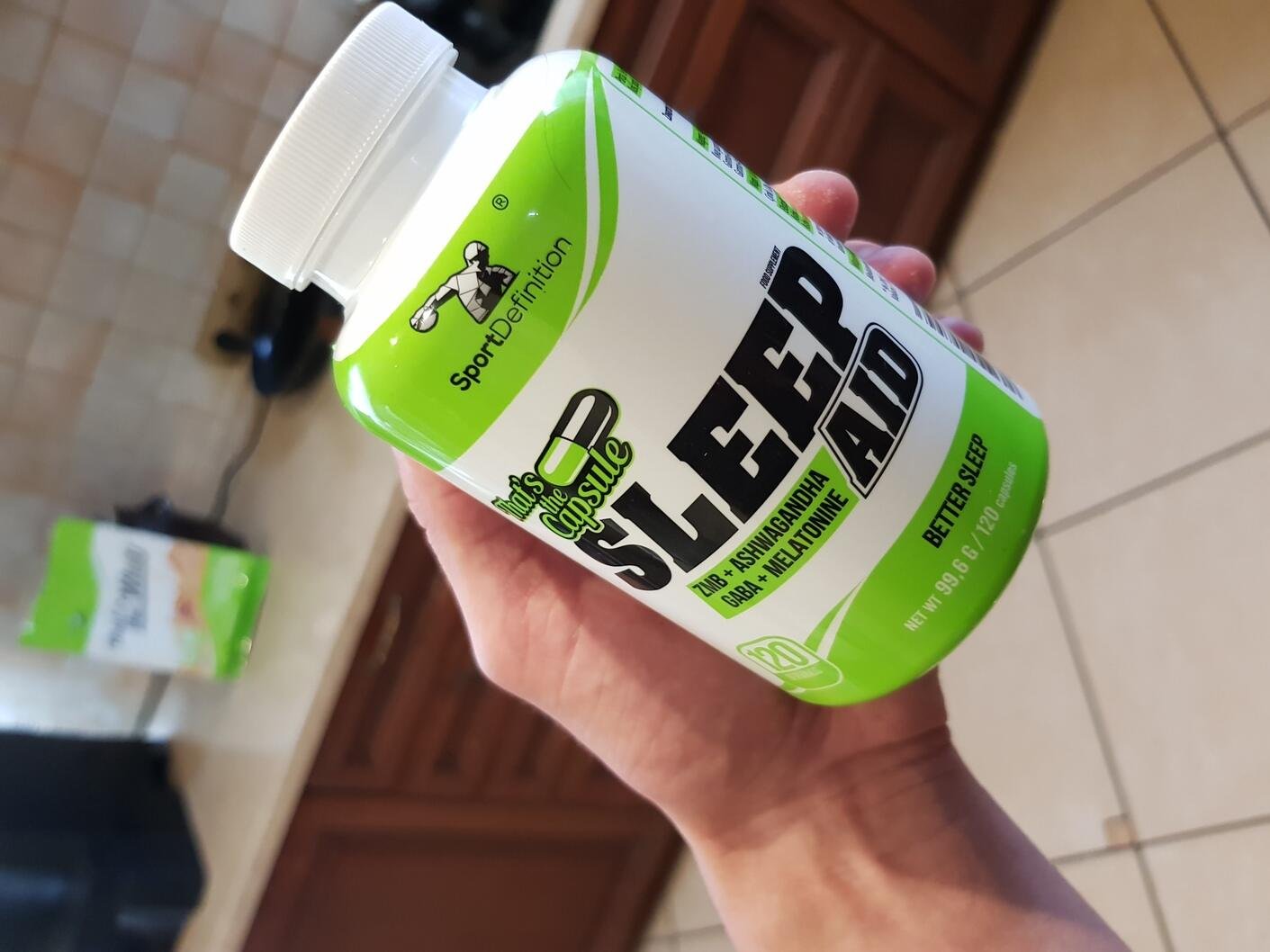 Sleep AID stosuję od 2 tygodni. W zależności od tego jak się czuję, zażywam 3 - 4 - 5 tabletek. Dlaczego tak? Jeżeli jestem mega pobudzony, 5 tabletek "składa" mnie do snu jak małe dziecko. W normalnych okolicznościach, 3 tabletki skutecznie pomagają zasnąć.

Warto również wspomnieć o tym, że Sleep AID znacząco poprawia naszą regenerację i podnosi poziom testosteronu, finalnie budzimy się wypoczęci i zregenerowani po ciężkich treningach. Forma produktu to kapsułki, bardzo łatwe do przełknięcia.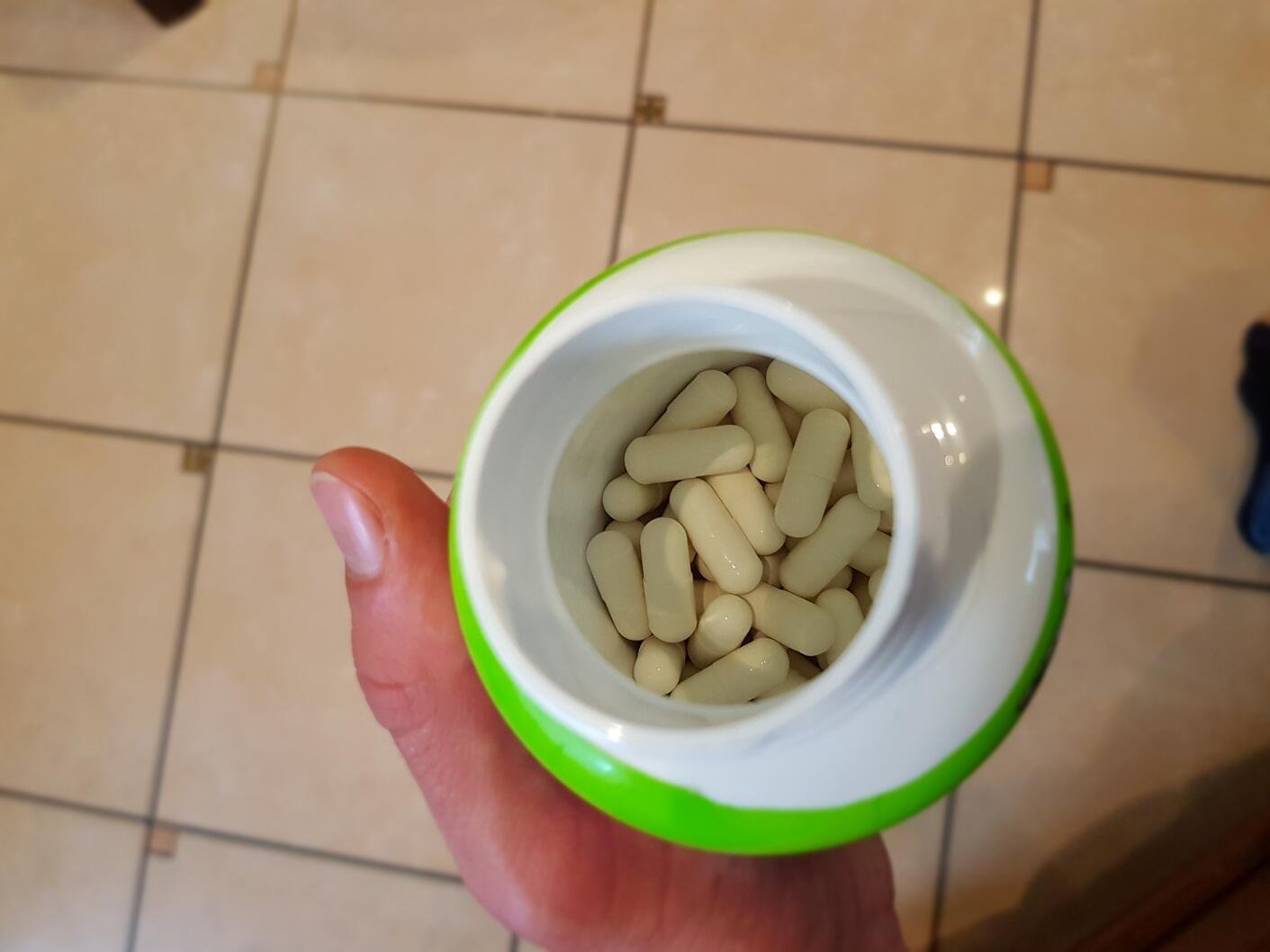 Jest to jeden z nielicznych suplementów, po którym widać tak na prawdę natychmiastowe i skuteczne działanie. Jest jedno małe ALE - ten stan jest tak przyjemny, że może uzależnić! Oczywiście piszę to z uśmiechem na twarzy :) Sleep AID na pewno na stałe zagości na mojej liście podstawowej suplementacji. Z szczerym sumieniem polecam go wszystkim, na pewno się nie zawiedziecie!

Sleep AID = Regeneracja. Odprężenie. Błogi sen = Matrix