By
Natalia Grzyb
Cześć Wam!
To już niedługo, mianowicie do mojego startu zostały zaledwie 3 tygodnie. Jak z moją formą, jesteście ciekawi?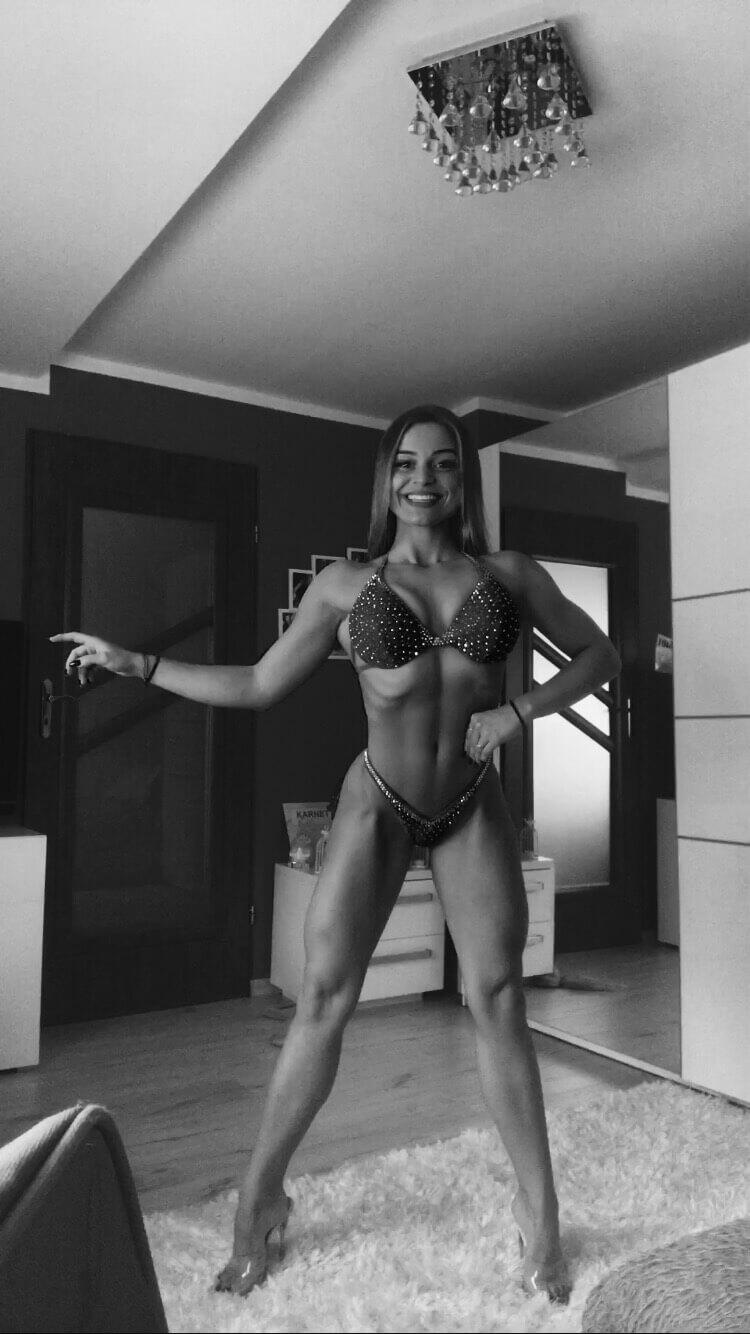 A więc jeżeli chodzi o proporcje sylwetki czuję na pewno większe zmiany. Jakoś specjalnie nie sugeruję się wagą, więc stawiam na odbicie w lustrze i proporcje. Zależało mi bardzo na poprawie barków – to mój największy mankament. I do tego dążę cały czas, no ale do rzeczy.
Dieta:
Nadal na tym samym poziomie, nie było nic ucinane granice to około 1900kcal przy czterech treningach siłowych. Całkiem sporo prawda? A jak z sylwetką? Otóż, cały czas się zmienia. Przyznam się, że dość często i szybko łapię wodę, ale jest to spowodowane ilością stresu, a uwierzcie wrzesień jest u mnie teraz najcięższym miesiącem zwracając uwagę na masę pracy, obowiązków i przeprowadzki.
Nie będzie żadnych drastycznych zmian dlatego, że w głównej mierze zależy mi na zdrowiu i na samopoczuciu. Micha to jednak podstawa, nie podjadam i wszystko staram się robić systematycznie z rana, by móc spokojnie rozplanować dzień. Ostatni "cheat-meal" zestawiłam w ostatni piątek, wrzucając pizze i deser.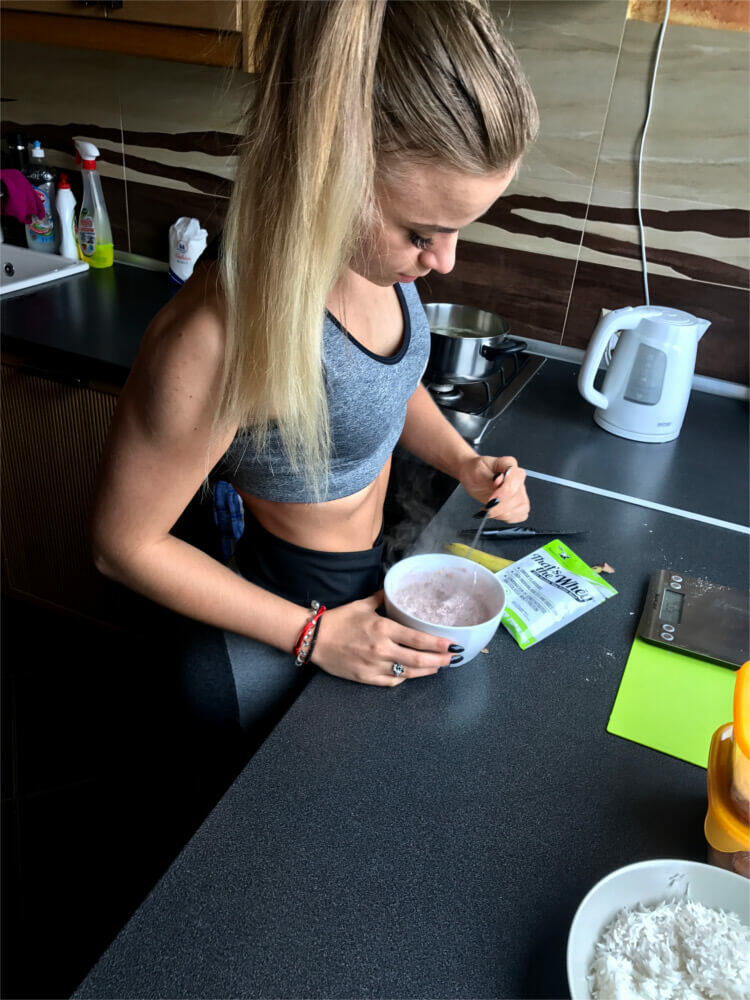 Trening:
Bazuje obecnie na czterech treningach siłowych dorzucając przy tym jednostki aerobów. Co prawda nie lubię ich robić, bo jak sami wiecie jest to straszna nuda, ale zawsze jakoś mi ten czas upływa. Często bazuję na ćwiczeniach wielostawowych jak martwy ciąg, wiosłowanie, przysiady itp. Świetnie angażują wiele partii mięśniowych, polecam Wam dziewczyny spróbować.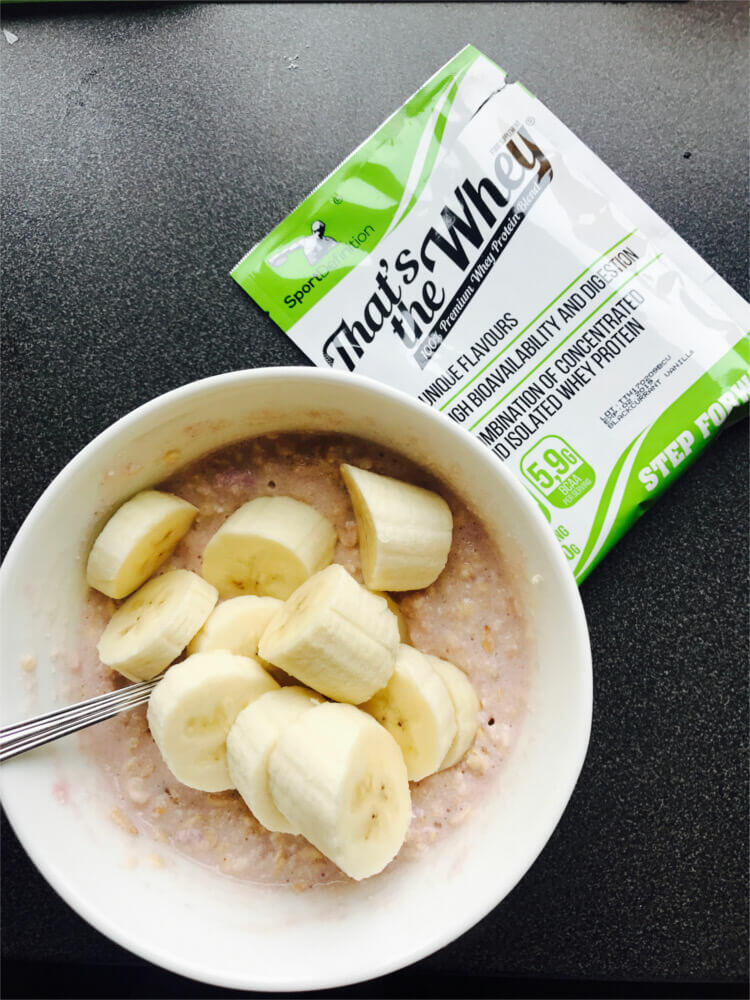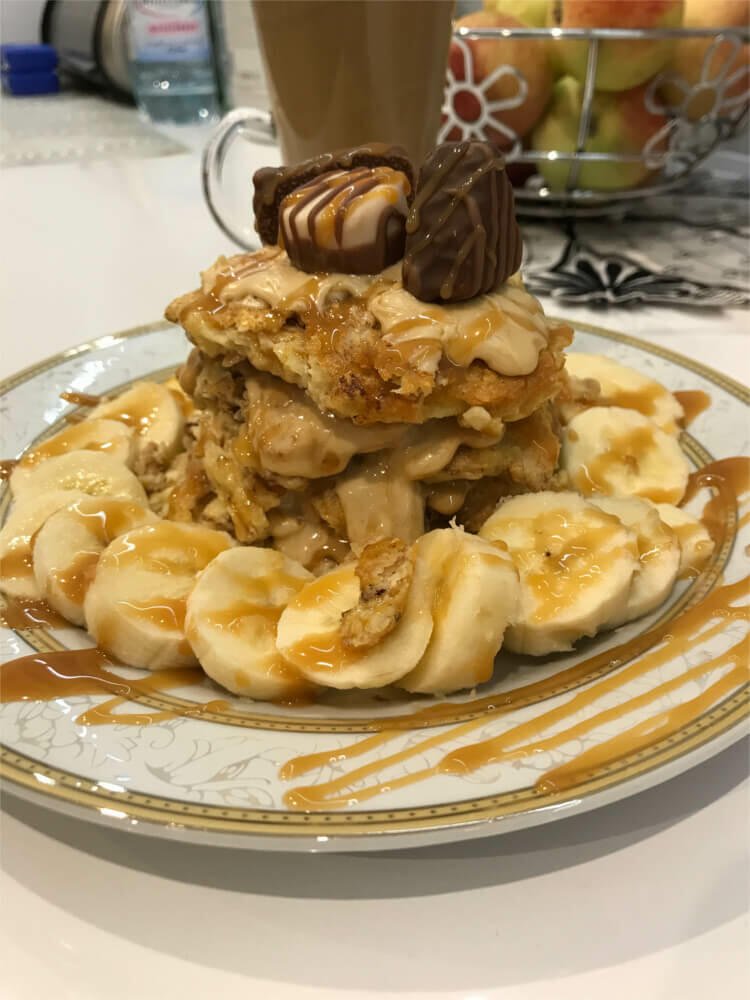 Najważniejsze jest jednak dla mnie to, że czuję się silna psychicznie, co mnie motywuje i napędza. Bez tego nie byłoby mobilizacji. Brązery zakupione, strój i buty odebrane, wszystko dopinam na ostatni guzik i niebawem się widzimy!