By
Izabela Mencel
Uwielbiacie kokos? Ja też dlatego wymyśliłam kokosowe śniadaniowe placki bez pieczenia! Bardzo szybkie i proste w przygotowaniu a smak i wygląd powala na kolana! Wypróbuj a sam przekonasz się, że śniadanie nie musi być nudne!
Baza moich placków to mleko kokosowe oraz kasza jaglana, która jest zasadową kaszą, wywołującą bardzo pozytywny wpływ na zdrowie. Jestem pewna, że po takim śniadaniu po pierwsze nie będziecie chodzili głodni, a po drugie będziecie mieć mnóstwo energii na cały dzień!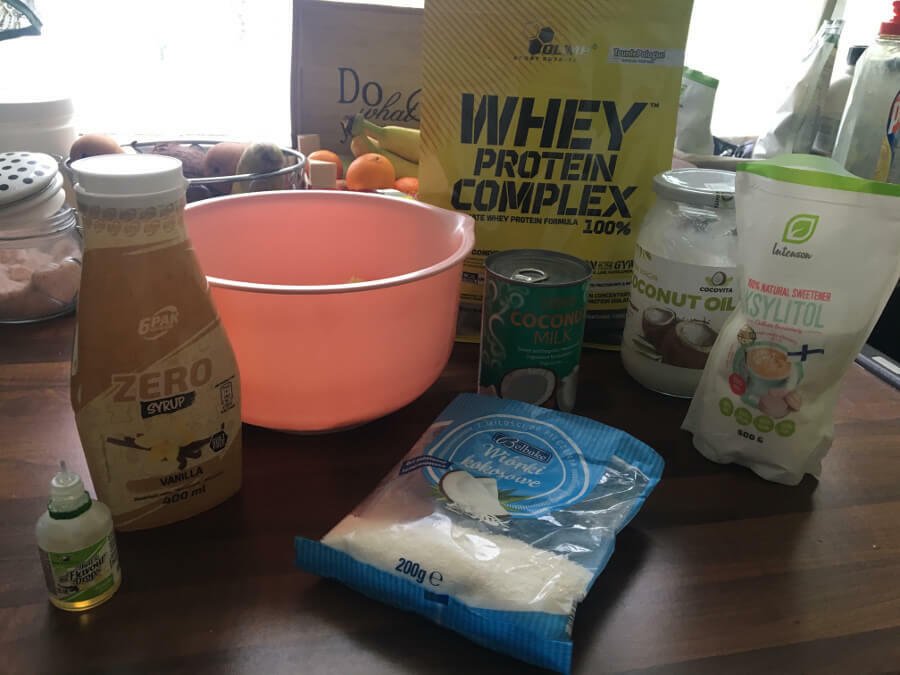 Składniki:
Woreczek kaszy jaglanej
Flavour Drops od Sport Definition o smaku waniliowym
mleko kokosowe mocno schłodzone bo potrzebna będzie nam część stała
Odżywka białkowa waniliowa 2 miarki
sos zero waniliowy
Wiórki kokosowe 100 g
Olej kokosowy jedna łyżka
Sposób przygotowania:
Kasze jaglaną opłukaj i ugotuj w wodzie, do której dodaj kilka kropelek waniliowego Flavour Dropsa.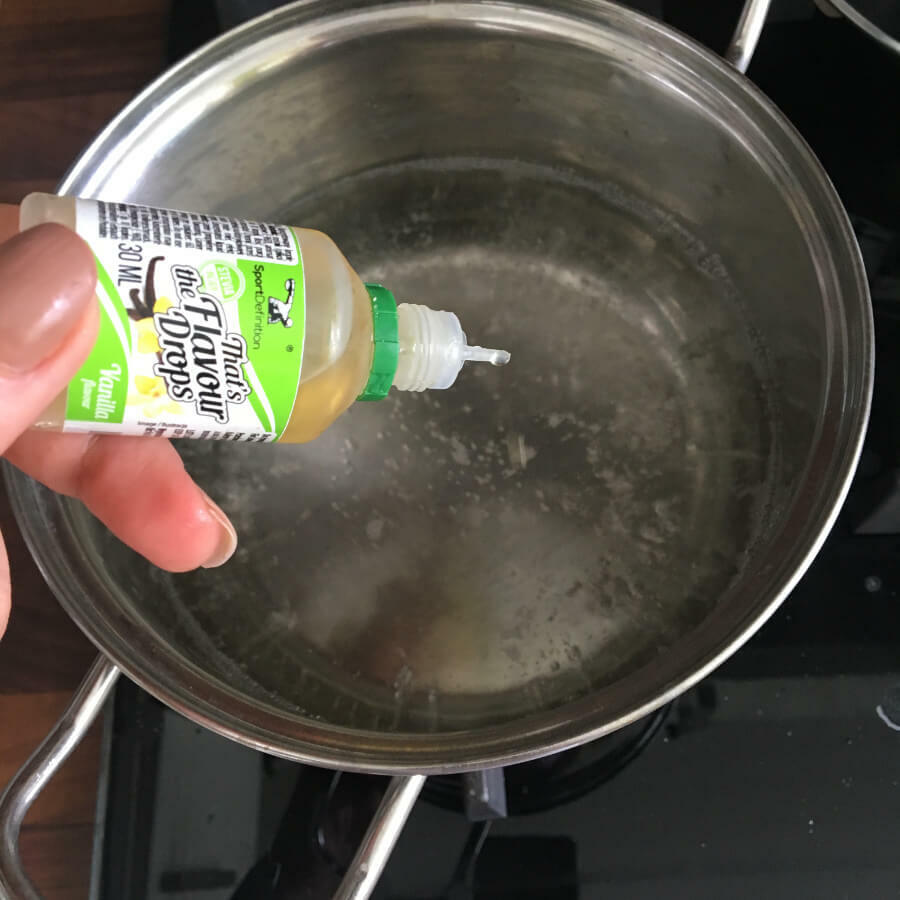 W między czasie oddziel śmietankę z mleczka kokosowego i zblenduj ją z odżywką i sosem zero. Olej kokosowy rozpuść w garnuszku i dodaj do mieszanki. Następnie wyciągnij ugotowaną kaszę jaglaną z woreczka i dorzuć do całości. Wszystko razem zblenduj na gładką masę i odstaw na pół godzinki do lodówki. Spróbuj masę, jeśli będzie dla Ciebie mało słodka, to dosłodź ksylitolem. Następnie wyciągnij i uformuj z masy małe kuleczki/placuszki. Obtocz je we wiórkach kokosowych i odstaw z powrotem do lodówki.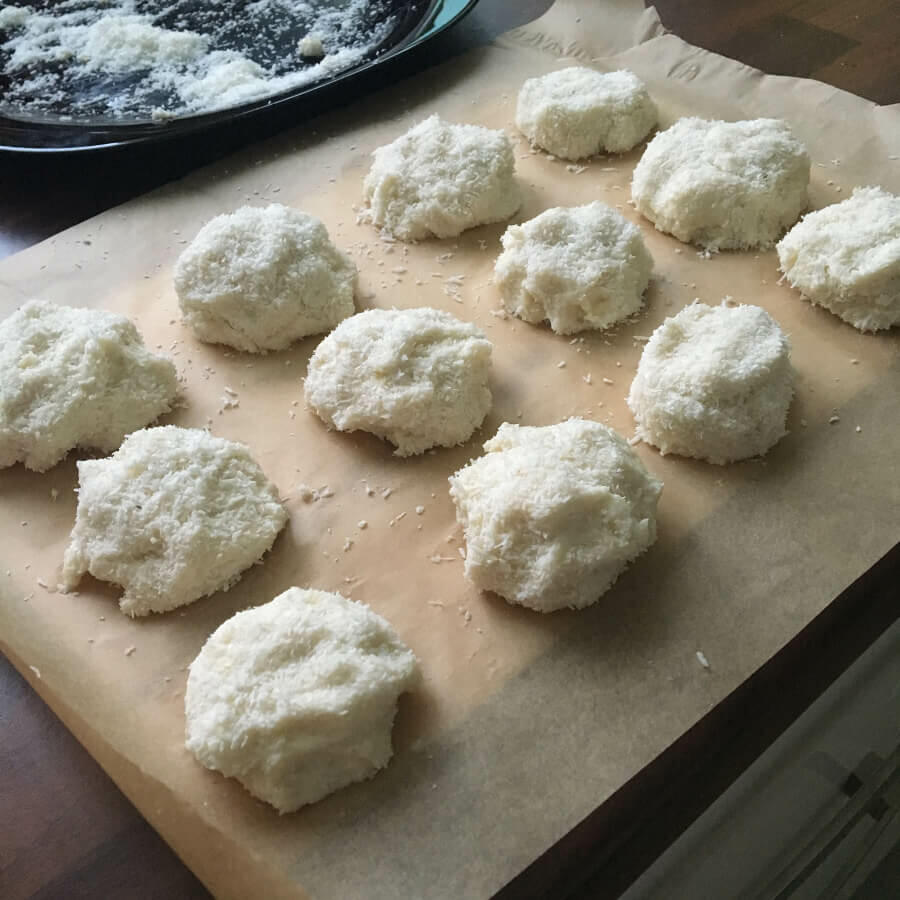 Po upływie kilku godzink placki są gotowe do zjedzenia.
Wartości odżywcze:
Placki są bardzo energetyczne. Cała masa ma 1714 kcal w tym:
B: 74 g
W: 92 g
T: 120 g.
Mi wyszło 12 większych porcji, więc jedna to około: 143 kcal w tym:
B: 6,1 g
W: 8 g
T: 10 g.