By
Izabela Mencel
Przedstawiamy innowacyjny sposób na śniadanie, które zyskuje coraz większą rzeszę zwolenników! Nie Chcesz się najadać przed treningiem, ale potrzebujesz sporo energii? Ten przepis jest właśnie dla Ciebie! Śniadanie białkowo-tłuszczowe, które jednocześnie nie powoduje uczucia ciężkości i daje mega kopa na cały poranek! Kawa z masłem, białkiem i olejem, to absolutny hit osób dbających o sylwetkę! Sprawdź sam!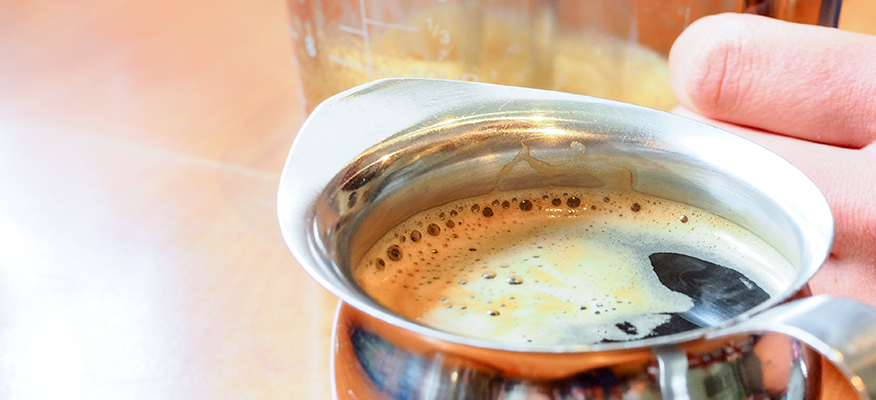 Składniki:
mocna kawa z ekspresu lub parzona w czajniczku
łyżeczka masła orzechowego
mleko migdałowe 30 ml
15 g odżywki białkowej Milky Shake Whey od 6PAK (smak caffe latte)
łyżeczka oleju kokosowego
Sposób przygotowania:
Zaparz w czajniku bądź w ekspresie kawę. Przelej ją do blendera. Mleko wlej do blendera, dodaj odżywkę oraz pozostałe składniki. Zmiksuj.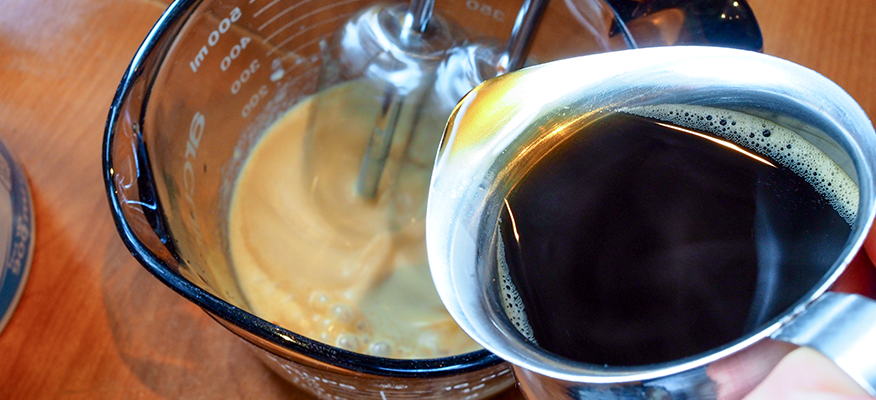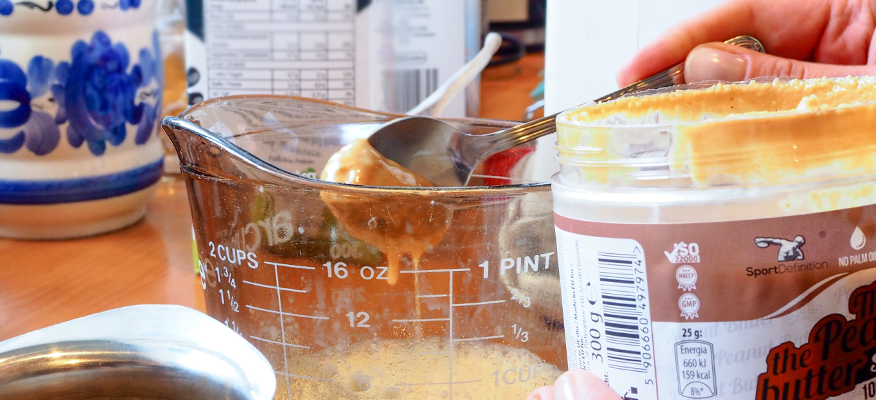 Dodaj kawę i dalej miksuj, tak aby uzyskać gładką konsystencję. Posyp cynamonem.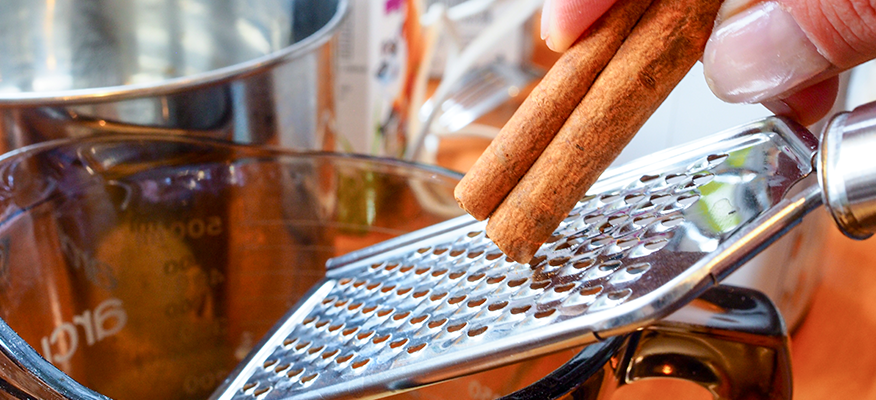 Połączenie mocnej kawy oraz masła i oleju spowoduje nie tylko niezły przypływ energii, ale również ograniczenie apetytu na najbliższe kilka godzin. Bedziesz czuł się syto, a jednocześnie wcale nie ciężko, przez co Twój poranny trening może syskać na efektywności. Kawa taka sprawdza się również dobrze przed sytuacjami stresowymi takimi jak egzamin, rozmowa służbowa, czy pierwszego dnia w pracy! Jeżeli ktoś ogranicza węglowodany, będzie to również świetny sposób na posiłek.