By
Patrycja Śliwa
Wszyscy chyba wiemy jak bardzo ważne jest śniadanie, dla dobrego i sprawnego funkcjonowania. Nasz organizm jest jak komputer – bez prądu dużo a nim nie zdziałamy – tak samo jest z nami – bez dobrego i wartościowego jedzenia nasz organizm nie będzie chciał działać tak jak powinien. Dlatego powinniśmy o to zadbać już z samego rana, maksymalnie godzinę obudzeniu.
Śniadanie szczególnie to pożywne i zdrowe jest odpowiedzialne za nasza energię w ciągu dnia, jak i również za napady głodu lub ochotę na jedzenie typu fast food. Dla osób, które chcą się odchudzać lub już to robią ale z małym skutkiem powinno być najważniejsze w ciągu dnia. Jak to mówią śniadanie jedz jak Królowa, obiad jak książę a kolacje … no zakończenie każdy zna ;) Przepis, który Wam przedstawię jest idealnym śniadaniem – można go modyfikować i może mieć inny smak za każdym razem gdy zmienisz smak odżywki białkowej.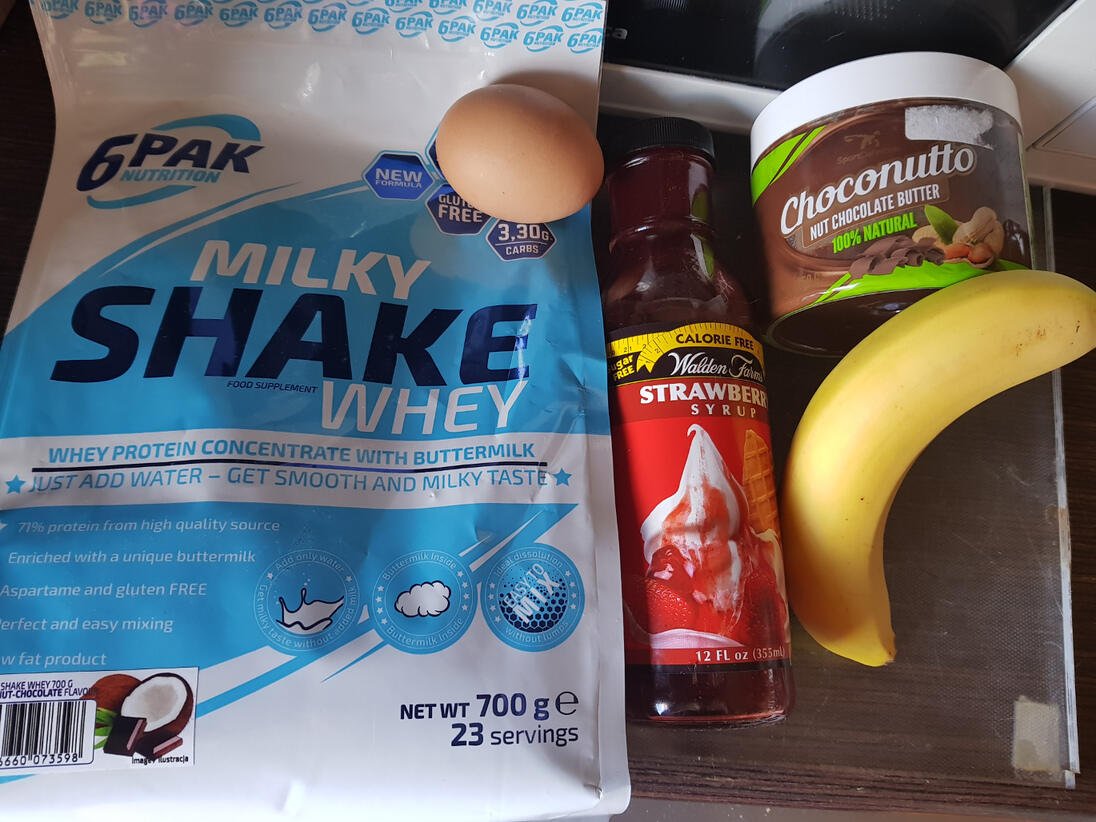 Składniki:
Jajko
Banan – pół banana do masy – drugie pół do dekoracji
30 g odżywki białkowej (u mnie Milky Shake 6-pak)
PAM – do smażenia
Sos truskawka lub inny Walden Farms
Łyżka Choconutto Sport Definition
Sposób przygotowania:
Banana pokroić, dodać jajko i odżywkę białkową. Wszystko zblendować na gładką masę.
Wylać na rozgrzaną patelnie spryskaną PAM-em.
Smażyć z dwóch stron do zarumienienia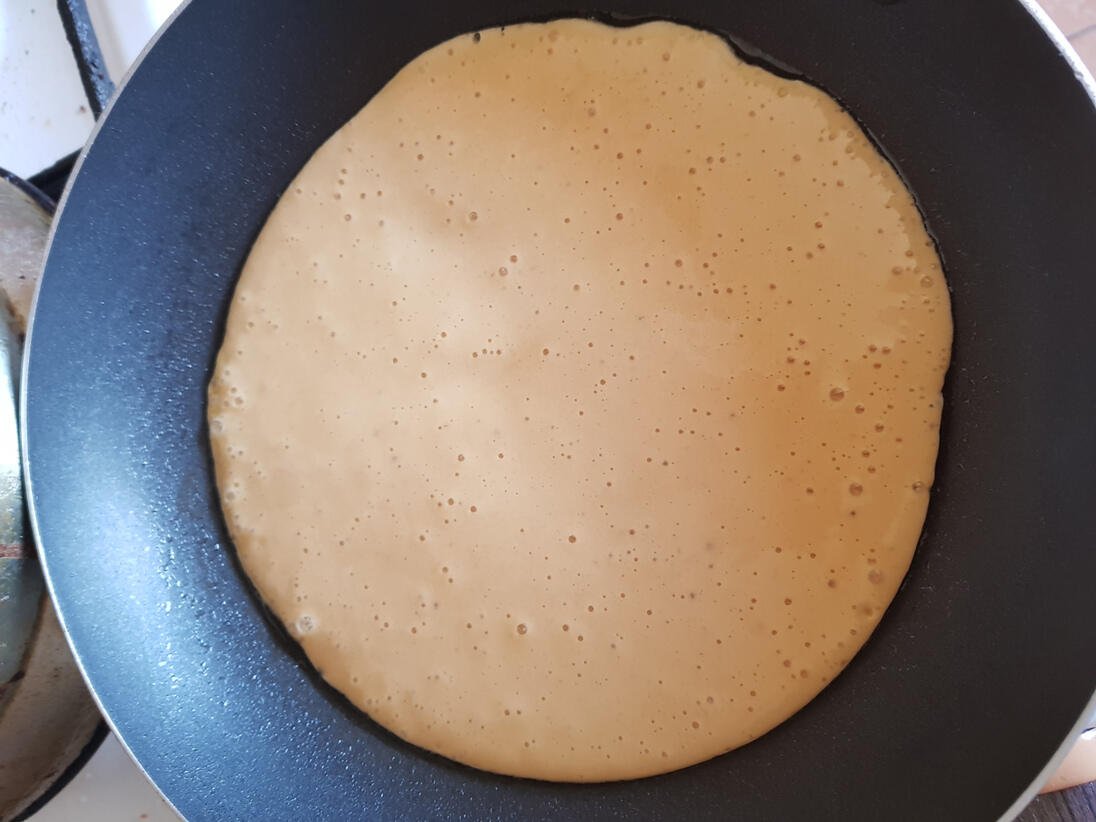 Wyłożyć na talerz, posmarować Choconutto, dodać banana i polać sosem Walden Farms
Teraz wystarczy tylko zjeść ze smakiem. Proste i szybkie śniadanko, z idealnym makro.
Wartości odżywcze:
Cały omlet ma tylko 410 kcal ;)
B:30 W:35 T:15
Spróbuj i zapomnij o wymówkach ;)